The United States is incredibly large and diverse. And while this is great news for people planning a visit, it can also be a little overwhelming when you're trying to sort out an itinerary that will allow you to see a little bit of everything.
If you're planning a trip to the United States, here are some of the must-visit destinations:
New York
I bet you saw that coming. And while it may be somewhat expected, New York was always going to be on this list. That's because it represents some of the best aspects of American culture, along with incredible food, top-notch attractions, and more. You should spend at least a few days here so you can see the New York attractions like the museums, Statue of Liberty, Central Park, and more.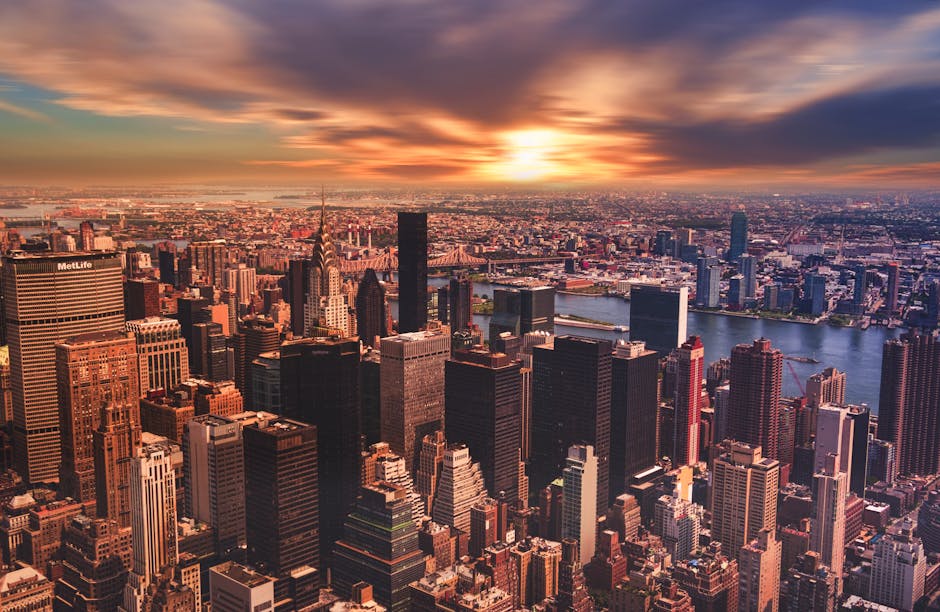 New Orleans
New Orleans continues to grow in popularity, and it's easy to see why. As one of the most vibrant, interesting cities in the world, New Orleans really does offer something for everyone. From Mardi Gras with its over-the-top costumes, floats, and throws, to the incredible food, New Orleans continues to attract visitors from around the globe. Wander the French Quarter, enjoy live music, visit in time for one of the many festivals, and head out to see some of the plantations of the Garden District.
Chicago
I might be a little biased here, but I think Chicago is one of the most underrated cities in the United States. You have everything you could possibly want here, and as the third largest city in the US, it's impossible to be bored in Chicago. The lake and rivers give you plenty of access to water and beaches, while the stunning skyline sparkles in the sun. Sure, the winter sucks, but you won't be visiting in winter anyway.
San Diego
Speaking of weather, San Diego has some of the best of it, without the traffic and pollution of LA. From Coronado to La Jolla, Old Town to Little Italy, it's impossible to visit and not be stunned by both the natural beauty, and the friendliness of the locals. If you've always wanted to try some water sports, here's the place to do it. And if you prefer sitting in a bar and watching the waves crash in the distance, you can also do that too. Don't miss the TexMex here, and if you have a few days you can even walk across the border to Tijuana.